---
Work: Styling vintage and second-hand menswear
---
Location: Smithfield Fruit and
---
Vegetable Market, Dublin, Ireland.
---
Model: Troy Slattery, Not Another Agency
---
Date: July 2019
---
Details: A three part project where myself and photographer Liadh Connolly looked at cultural/historic places in Dublin that were soon to be demolished and used fashion and photography to capture the essence of these places before they disappeared, such as The Smithfield fruit and vegetable market, The Bernard Shaw and Mac Salvage Yard.


All clothes sourced from charity shops all over Dublin, really emphasizing the fact that I have reused the same pieces from other shoots, showing that clothes can be styled and worn in loads of different ways creating a more sustainable approach to fashion.

---
---
Shoot 02 —
---
Model: Donal Talbot
---
Location: The Bernard Shaw, Dublin, Ireland.
---
Date: July 2019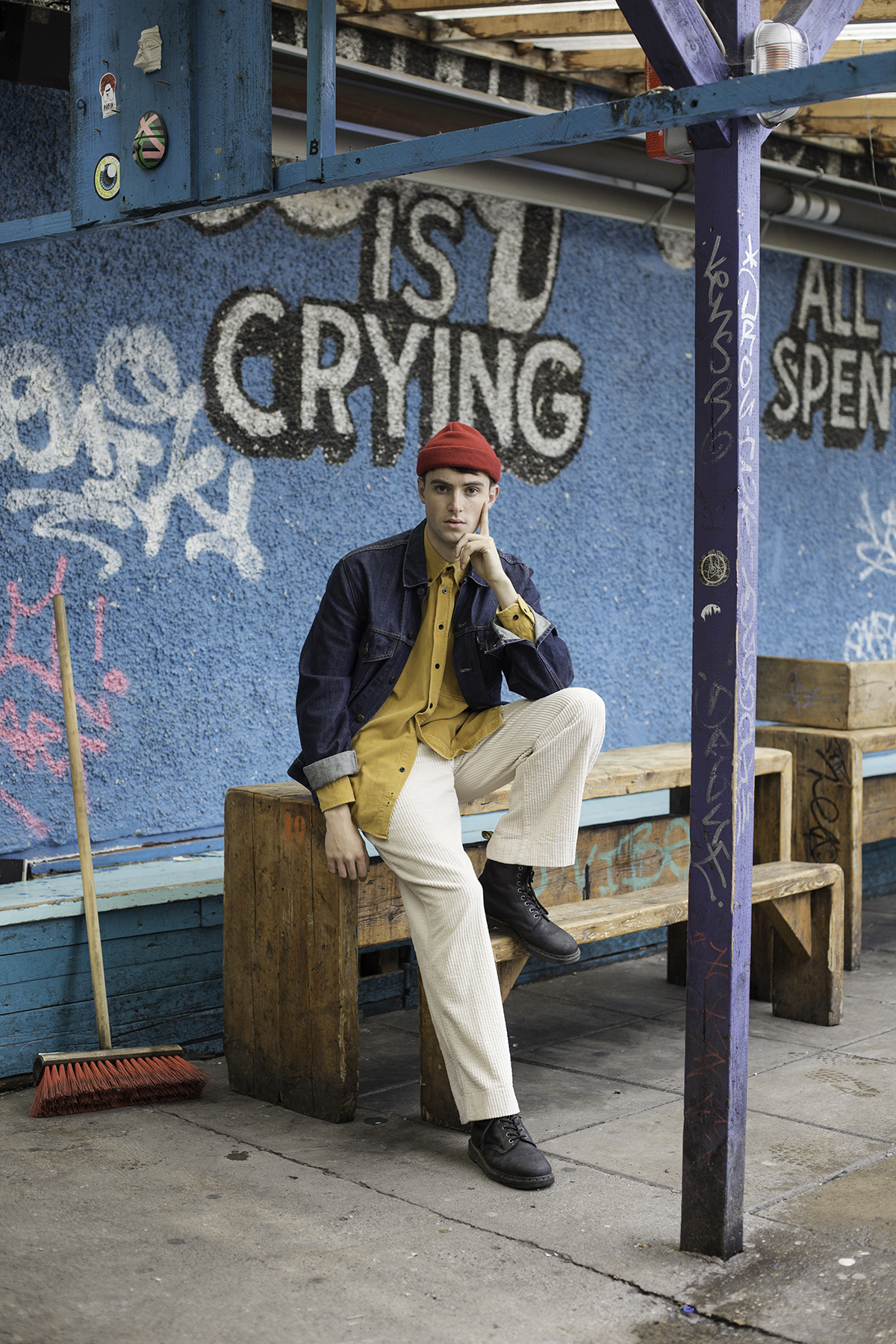 ---
Shoot 03 —
---
Model: James O Connor, Not Another Agency
---
Location: Mac Salvage
---
Date: July 2019